Mi Sun is active on many different levels in the music industry. Here are some of the activities she is doing on daily basis:
In May 2015 Mi Sun was entitled nationally as 'Creative Entrepreneur 2015'. She earned this title as founder and CEO of her enterprise 'MiXin'Music', a music centre in Rotterdam (NL). Despite the economical crisis Mi Sun managed to build a succesful hotspot for music, where all levels and platforms in the music industry come together. MiXin'Music contains the departments: music education, concerts, rent of rehearsal studio's, agency, network. Check the following link for more information about MiXin'Music: www.mixinmusic.nl (NB: this website is in Dutch)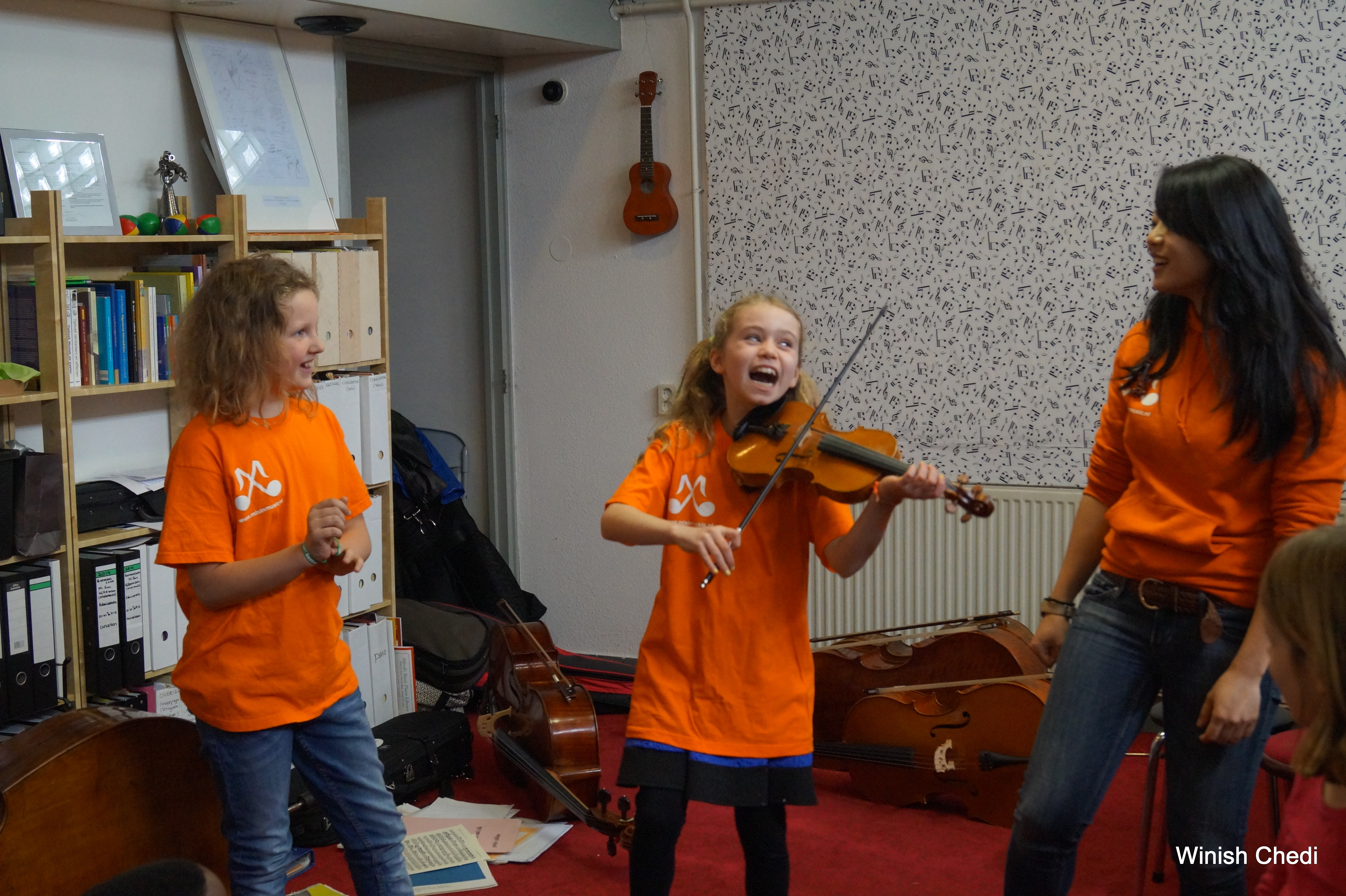 TEACHER IN MUSIC
Mi Sun's aim is to let everybody enjoy music. As certified teacher in music, Mi Sun runs a private practice of over 50 students. Devoted, enthusiastic and driven are the words that suit Mi Sun as teacher. Her mission as teacher is to let her students make music, instead of learning how to play their instrument. She offers a wide range of repertoire to her students, opens their eyes in the world of music and teaches them most of all that boundaries do not exist. For more information about Mi Sun as teacher in music check: www.mixinmusic.nl/team/index (NB: this website is in Dutch)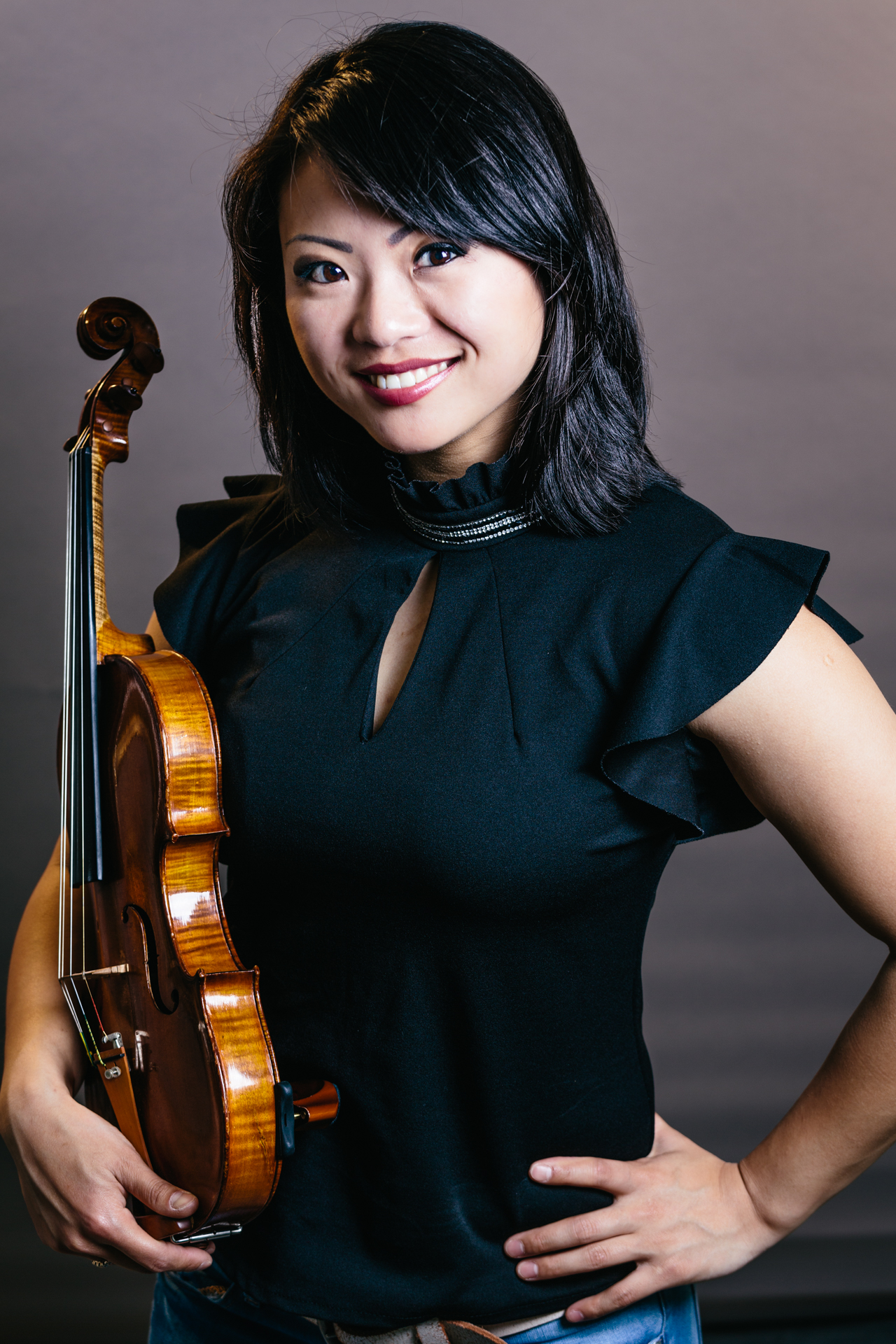 CLASSICAL VIOLINIST
In 2010 Mi Sun graduated with the outstanding grade of 9.0 as classical violinist from Codarts - School of Arts in Rotterdam. She fulfilled the concertmaster or principal places within many different orchestra's. Besides her orchestral parts, Mi Sun also played mostly as principal violinist in different chambermusic ensembles. Besides her electric violin shows, Mi Sun still plays on different venues and events as classical musician. For more information or bookings of Mi Sun as classical violinst please visit the CONTACT page.