Biography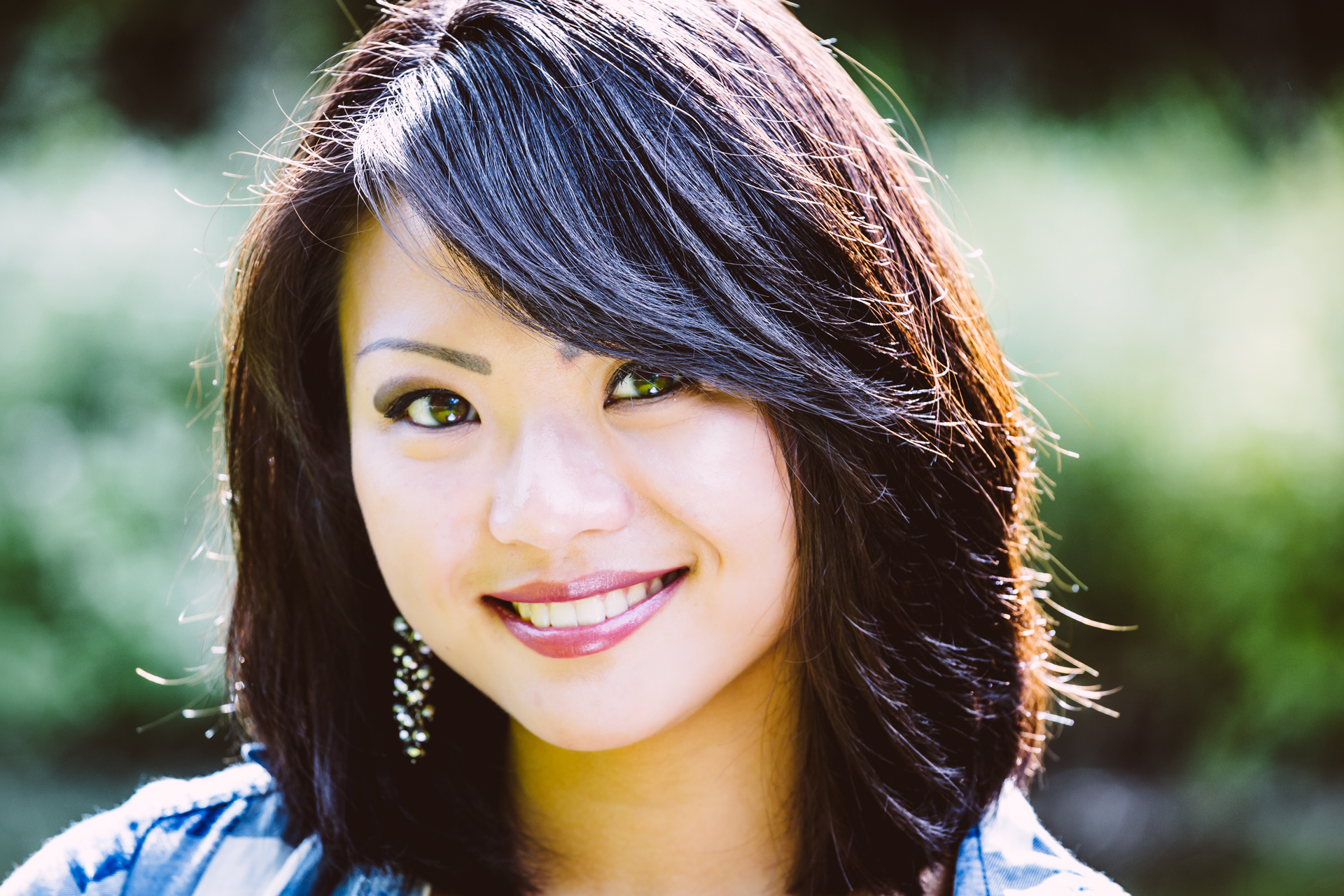 Born in South-Korea (1987), raised in The Netherlands
Electric Violinist, Teacher in Music, Entrepreneur & Music Therapist (in training)
Only 4 years old, Mi Sun came as an adopted girl from South-Korea to The Netherlands. As soon as she stepped out of the plane she said: "I want to become Dutch, I will go to school and I will learn how play the violin!"
EDUCATION
Mi Sun started at the age of 9 playing the violin on the local musicschool of Rotterdam. After 6 years of violin lessons she was accepted on the prepatory course of the Conservatory of Rotterdam. She attended the prepatory course besides her Bilingual Atheneum Secondary School education.
After her high school period Mi Sun started to study classical violin at Codarts (Conservatory of Rotterdam) with teacher Thijs Kramer. July 2010 she graduated as Bachelor of Music with the outstanding grade 9.0.
Though Mi Sun was accepted for the Master of Music Classical Violin, she choose another path. Her passion for teaching made her attend a second study at Codarts: Teacher in Music.
In August 2012 she graduated with her 'Cross-Over Musiceducation' project as Teacher in Music with a 1st and 2nd degree.
MUSICIAN
On very young age Mi Sun played in many orchestra's and fullfilled many concertmaster- and principalfunctions as violinist and violist. She was 3 years the concertmaster of the Youth Orchestra the Netherlands. Besides her tutti roles in many orchestra's Mi Sun performed as solist with different violin soloconcerto's in different orchestra's.
She won several prices in musiccompetitions. It was during this classical period Mi Sun attended many masterclasses of famous classical musicians such as Ivry Gitlis, Daniel Rowland, Henk Guittart and many more.
Classical music though could not fulfill Mi Sun's desire to perform on stage in a more theatrical way and to entertain people. So Mi Sun choose to become an electric violinist with more populair repertoire and cross-over music. Nowadays Mi Sun performs as electric violinist with her solo shows, comparable with Vanessa Mae, but also in the electric violin duo 'StringCats'.
Mi Sun has played as a solist on the electric violin with orchestra's (playing classical and populair repertoire), stood as main-artist in the line-up of Symphony31 in Ahoy Rotterdam besides names as Candy Dulfer and Jocelyn Brown and has played on many different (inter)national events.
Mi Sun was broadcasted on national Dutch television in 2011 (Holland's Got Talent), 2012 (Beat the Best), 2014 (Het Orkest van Nederland).
OTHER INTERESTS
Besides her career as violinist, Mi Sun was very much interested in many other cultural activities. She attended classes in dancing (classical ballet, hindustanic dance, ballroom dancing), theater education and circus lessons. These courses contributed to her career as electric violinist and makes her a versatile and frequently asked entertainer.